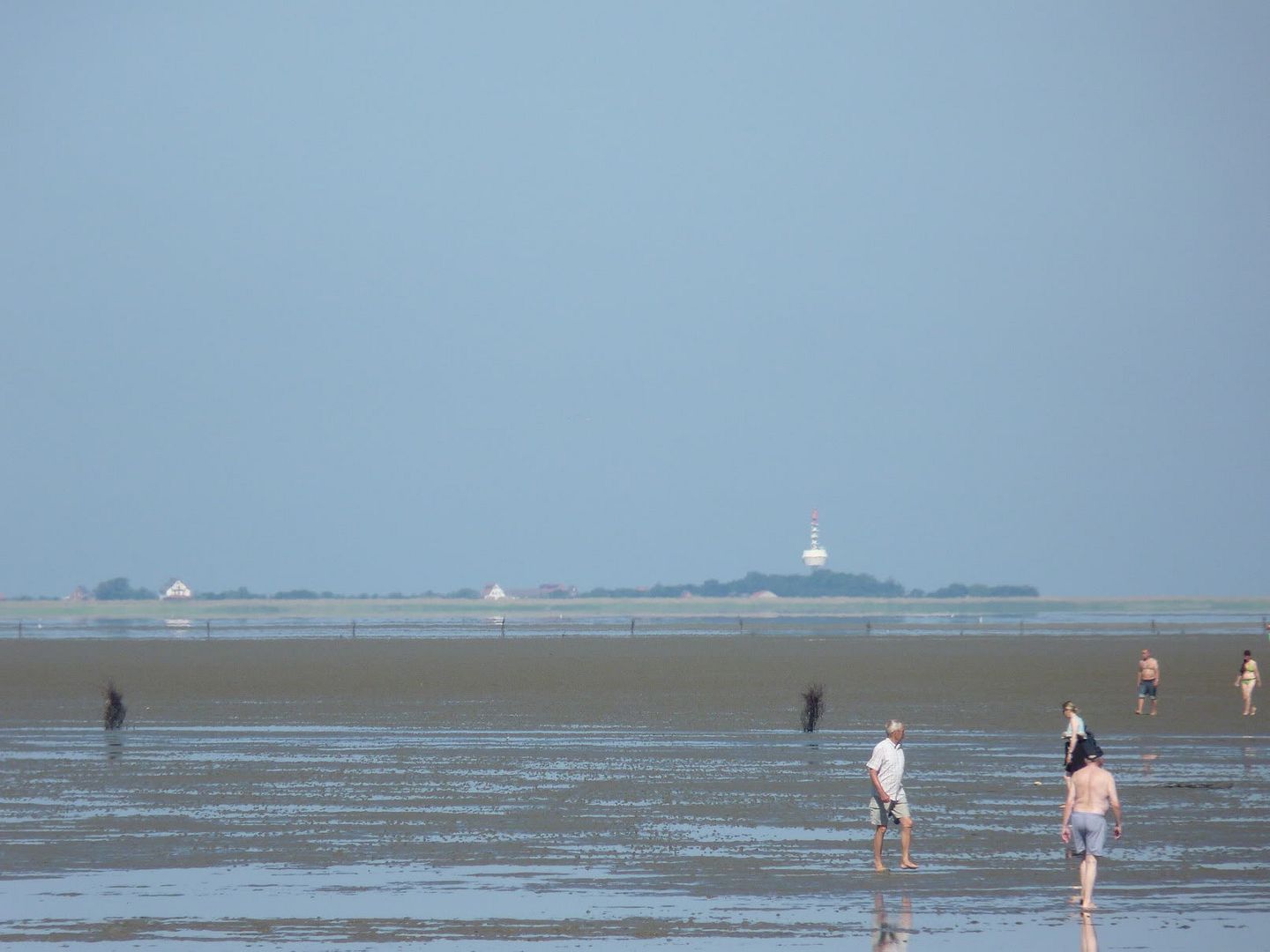 Hey there,
Getting back into the habit of blogging - or at least trying to...
I promised to share pics from my last vacation, but I didn't want to turn this post into some kind of pic spam, so I'll share some of the details :-)
Anyway - if you're a family with small kid, you know my trouble. Where shall you go for vacation? Here are some of the things you want to avoid: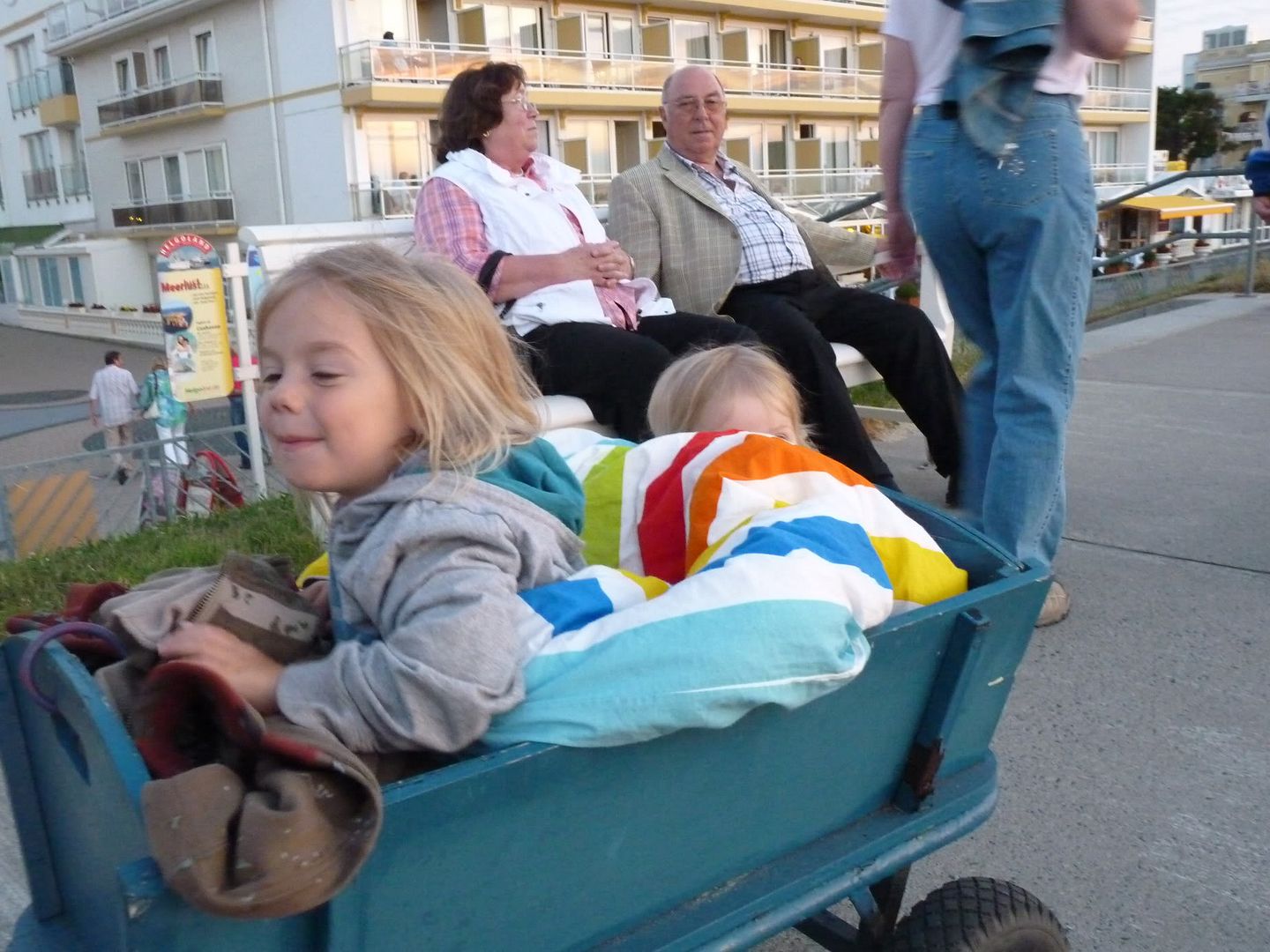 1). Long air travel. I don't know about you, but most people seam to hate long plane rides with screaming toddlers. Our kids are great travel companions, so long rides in the car/on a plane are fine, but they might not work for everyone
2). Very hot climate. I like sun (don't we all?) but only in moderation. I can't stand it when the temperature gets over 30°C in summer (for all you Americans that would be the high 80s/low 90s) and we get that here in Vienna. My kids don't like the heat either - and I hate having to worry about puting on sunscreen for just 10 minutes outside.
3). Exotic immunisations. Big No-No for me - my kids always react to immunisations, even all the normal ones. I don't want to test them on some of the more exotic stuff.
4). Nothing to do for kids. Not a big worry, to be honest - we're good at finding things for our kids to enjoy, but it doesn't hurt to figure that one in...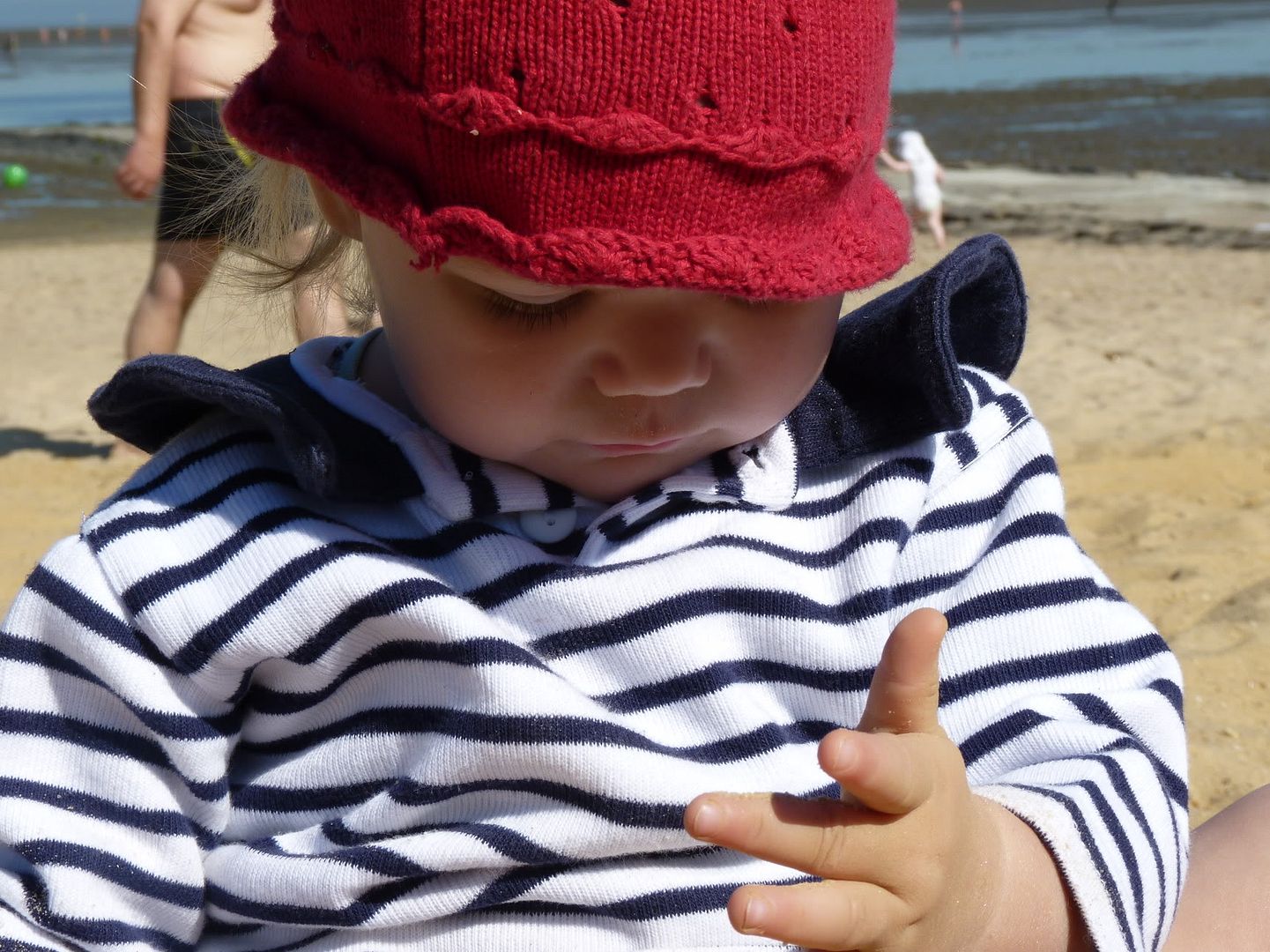 And here are the things you'll probably want for a vacation with kids:
1). low cost. I don't care how much money you're making, but I'd much rather be able to add a week of vacation time than live expensively...
2). room to roam. My kids need it to be happy
3). safety. I'm not safety crazy (as some americans seem to be :-D), but I still don't want my kids to drown, fall from great heights or suffer any kind of serious injury
4). cooking my own meals once in a while. My kids are picky eaters (or at least, my son is) and I know what they'll eat. I love going out for dinner, but not HAVING to go out is great - especially if it starts raining..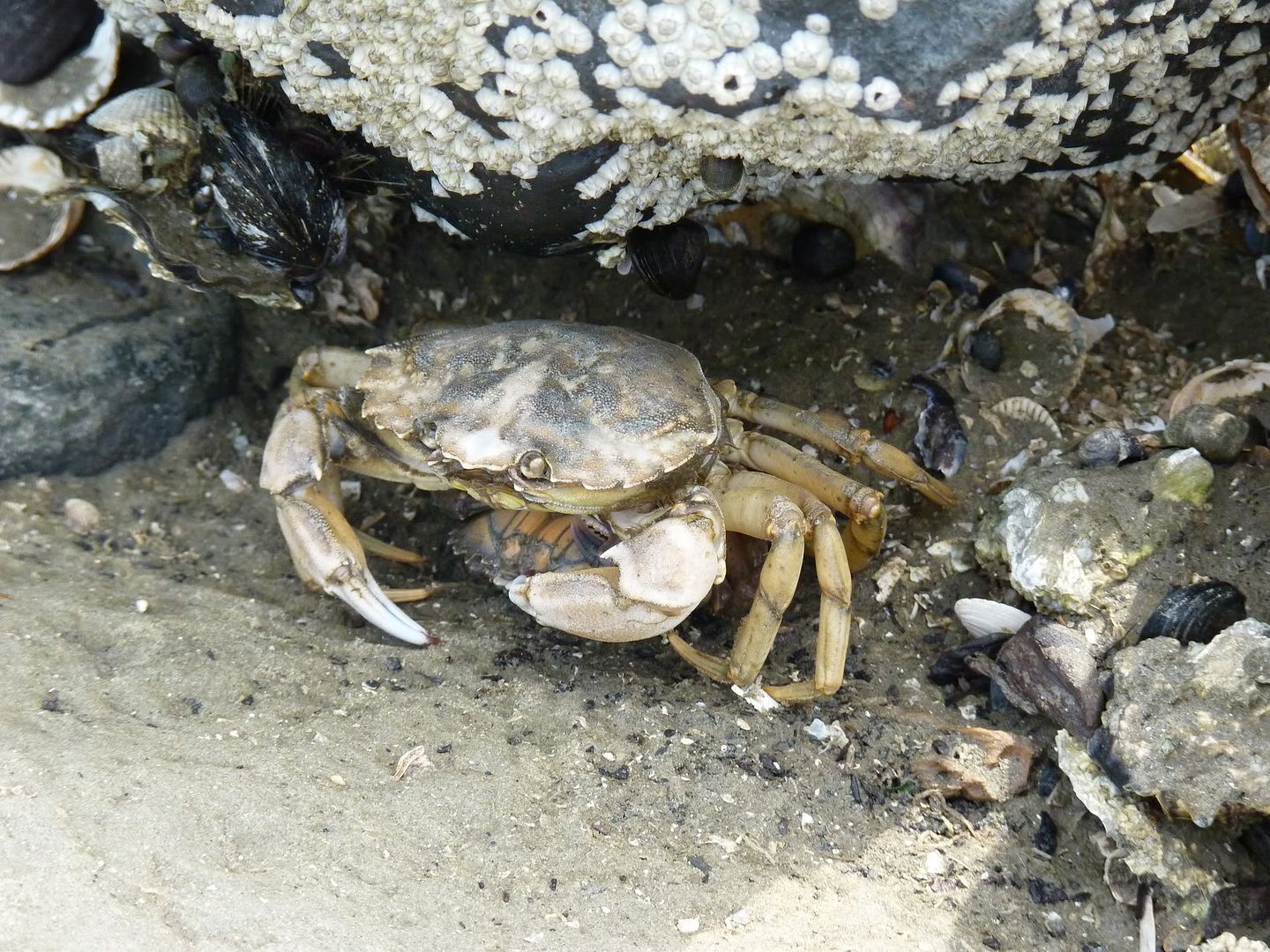 After going to a farm last year (absolutely awesome!), we wanted to see the sea again. We live in Austria, so we know we would have to leave the country, but where? there are a couple of options here: the mediteranean (italy, turkey or greece), the altantic ocean (france, spain or england) or the north sea. italy is pretty close (good) but hot and crowded with tourists - as are greece, turkey and spain. France would be cool, but none of us speek french and getting along in france with english or german - good luck! England is very expensive, so we decided to go to germany. We picked Cuxhaven as our destination. We've been there before and loved it. Renting a vacation apartment allowed us to stay there longer, have guests and cook our own meals. I highly recomend it!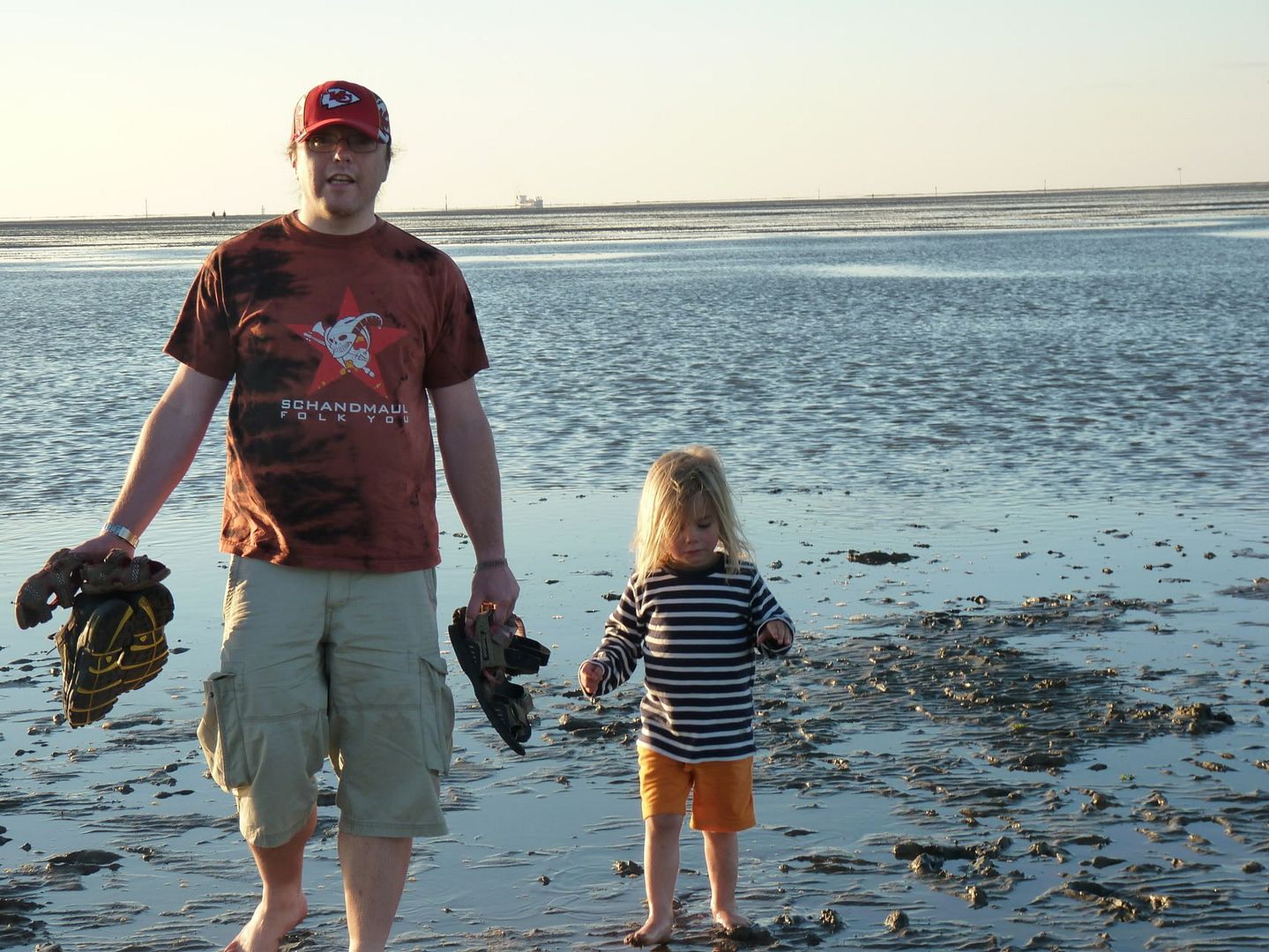 So, what makes Cuxhaven so special?The sea is very shallow there. At low tide, the water goes wayyy back - about 20km (16 miles) and you get to play and walk around on the ocean floor. Our kids where allowed to roam freely - and they enjoyed it! There were not that many people around, and that was quite a big bonus for us! Twice a day the sea is acually there - way too shallow to swim, but perfect to sit there and soak while the kids play with mud and water. There is a great public pool - its a seawater pool with waves - great! with a childrens play area, and we went there frequently :-)
Weatherwise, we've been unlucky. It should be 20°C-24°C at that time of year, but we happened to get there in the middle of a heatwave and had a couple of days with more than 30°C. Better than almost anywhere else in europe, though...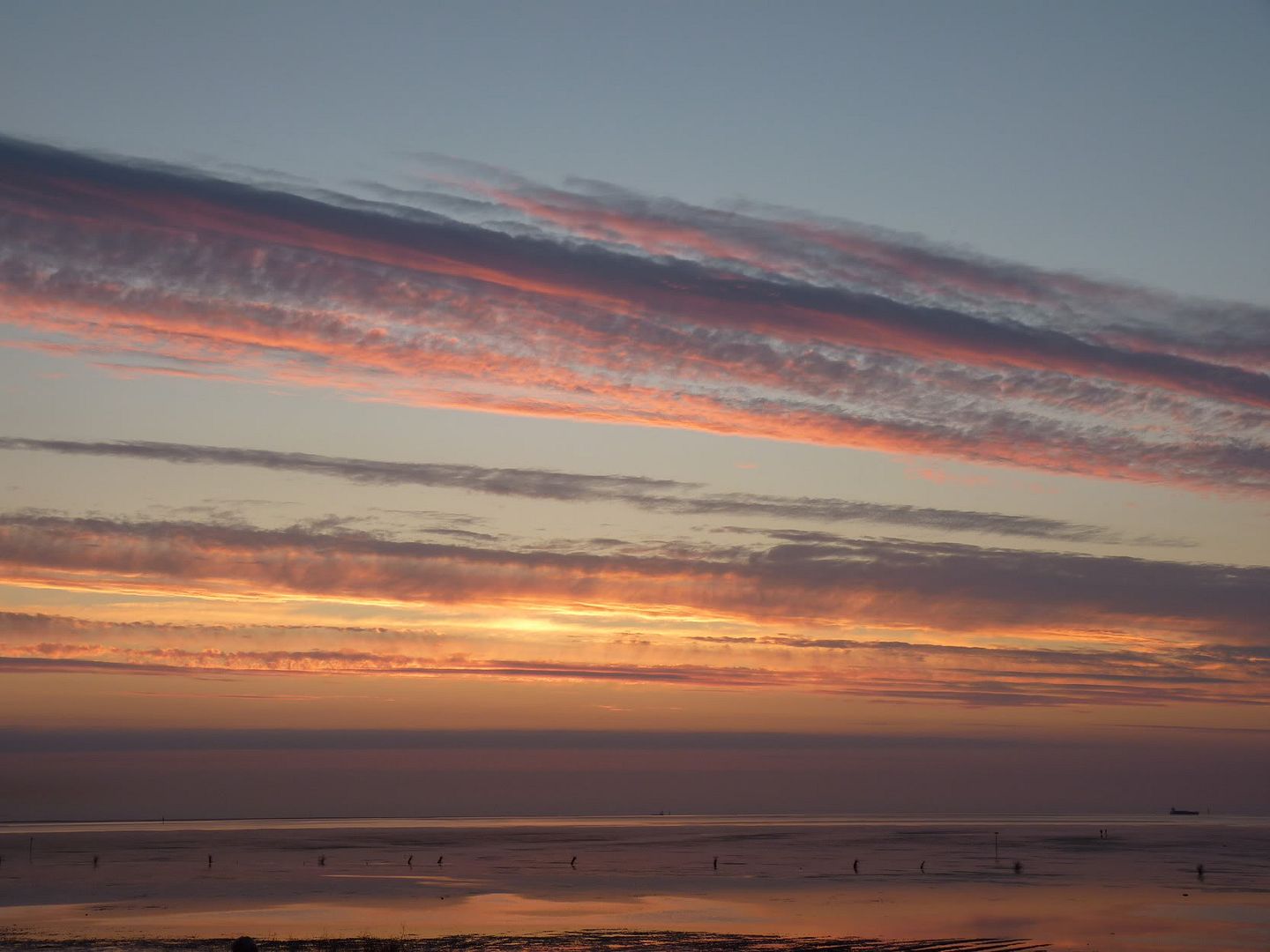 So for us, I've found a perfect vacation spot. This will not hinder us from going other places (disneyworld for example...) but hey, if you're somewhere close, try it! Also, buying fish is insanely cheap there!
What do You want from a great vacation? Where did you spend yours? I'd love to hear from you, and if you blog about it, leave me a comment so I can come read about it!
In other news - sadly, I STILL have not opened my HC shop yet. But I'm getting there! Promise!
Hugs
Vee