Hello again everyone!
Our shop at DigiScrapDesign is finally working! Nicole is awesome, I think she didn't sleep for the past week or so..
.
The forum is up and running and I haven't had anyone reply to my creative team call so far - check it out
HERE
if you're interested. I'm looking for a couple of girls (are there ANY scrapping guys??) that are active in the community with a variety of different styles, and I don't mind if you've never been on a creative team.
I have a couple of items in the store now for a dollar - check out some of the previews! My polka dot kit got some love yesterday, today I'll showcase some photomasks I made (on sale for 1$)
go check them out
HERE
I'll probably make some more masks since I like making these...
And I have some LO to share with you - Nicole's creative team made them because I don't have a creative team yet.
This cute LO was done by
Jessicamae3
I just LOVE the way she used the mosaik frame to frame the whole page!
The next one is from
Pattie's passion
- Thank you for making that one, That is an awesome goofy picture!
And last but not least - its time for KimB's color challenge! her colors are stunning as usual and inspired me to create this kit:
you can download it
HERE
- but remember, please do not share the link, send people to my blog instead!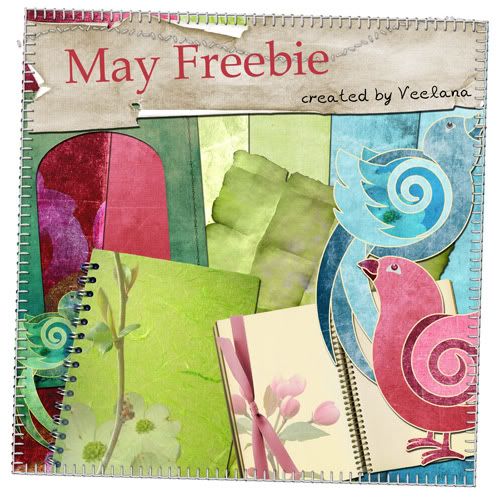 Keep Scrappin'
Veelana