Hello there,
my new kit has finally hit the stores! Its my first kit in my new store and I'm very happy with the way it looks! It took some time - but now it's done, uploaded and even quality checked! Take a look - it's a very warm kit with felt elements and doodles. And here are the elements: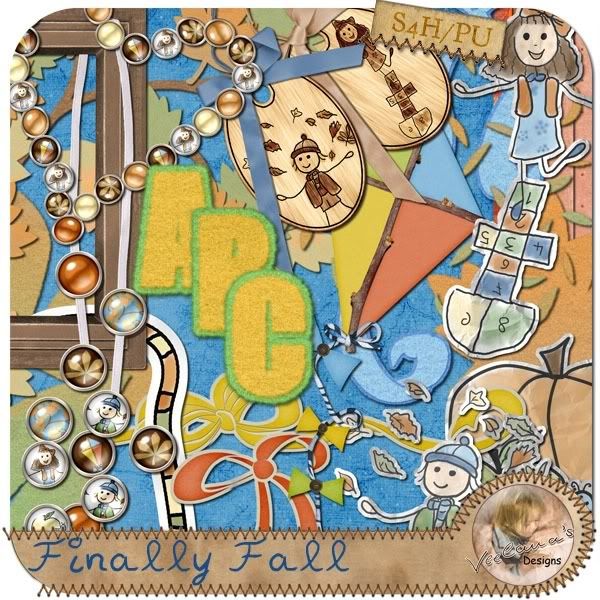 ...and the paper.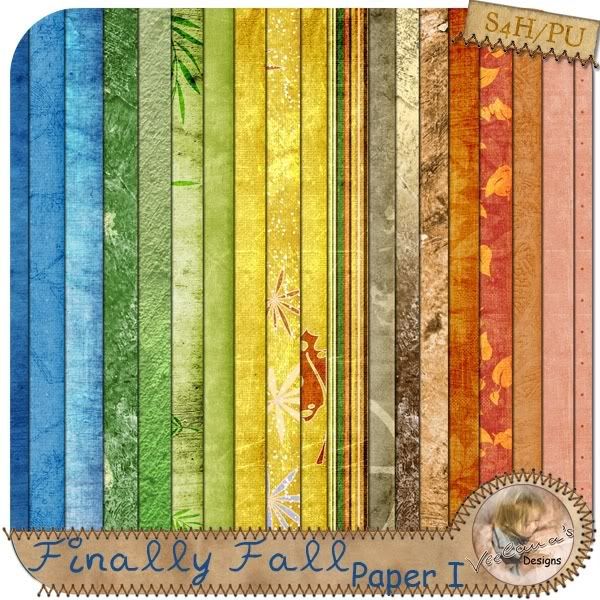 And it is currently on SALE! Normal Price is $4.50, but at Stone Accent Studios you can get it for 3.38, at minus 25%! Check it out HERE!

And some more good news! I have a CT now (or rather, one creative Teammate :-D)! Nani has joined me! And she already has a LO with this Kit - and those pictures work so well with it!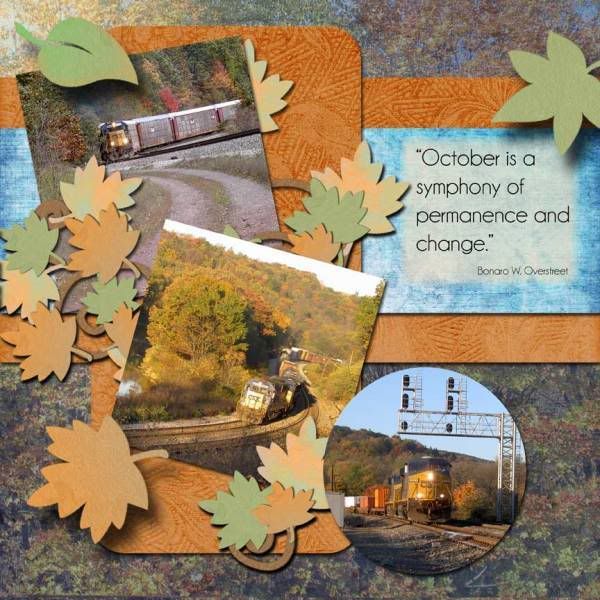 And here is one I did with the kit - We very recently spent a weekend at a farm with some friends and their kids and I have a ton of pictures to scrap...
Really, spending time on a farm was so good for all of us! The kids played with and fed the animals, they where running wild! We grown-ups had a chance to just relax on the grass and play with the babies...
I had a qouple of questions/requests concerning "A Tale of kmights and Princesses". I have taken the freebie down, it will come to the stores in a little while. I know that there are some people who started downloading the kit and didn't get to finish or had trouble with one of the downloads...
I'm very sorry if that happened to you! Please leave me a comment here on my blog (or send me a PM at SAS) and provide me with your e-mail adress and the downloads you didn't get. This is NOT a way to get the complete kit, simply a way to get the parts you didn't get to dl for some reason. I'd love to see some LOs with any of my kits, send me some, please? Just leave me a comment with a link to your LO in a gallery, OK?

Anyway, after reading that much you deserve a little something! Here is your freebie for today!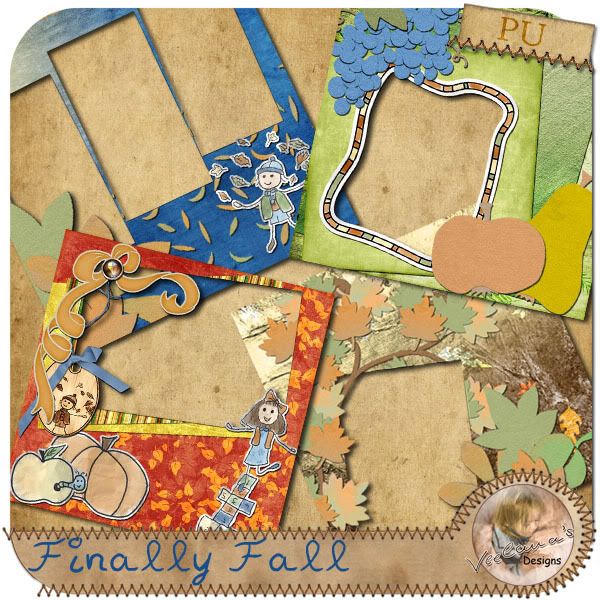 It's a set of four Quickpages, I hope you'll enjoy them! They will be up for ONE WEEK ONLY! After that, I will remove the DL link, sorry.
get it here:
http://www.mediafire.com/?jeizqzzzwzb
I will be looking for a Creative team - if you are interested, PM me on SAS, please!