Hello there,
can you believe it's december already? I think I must be slightly mad, because additionally to the holiday stress that you get anyway, I have made my own stress *mad grin*. For some reason we're almost healthy (and thats a first for this time of the year, I'll tell ya that!) . Lilith is almost walking and it will be her first birthday on the 10th of december. That was a quick year! I have ordered the first three of my photobooks for project 365 on artscow - They give me so much free stuff for signing up, its crazy!
My mom moved into her new apartment recently, so two weeks ago a truck with my mom, my little brother (he hates that - he's 6'1" and 28 :-)) a lot of my old toys, books and things arrived here and I ended up madly scrambling for places to stow things in our apartment...
To add to all that, I have opened my very own
store on etsy
! I sell hand made window stars, very pretty suncatchers - or at least, I intend to sell them...
Aren't they beautiful?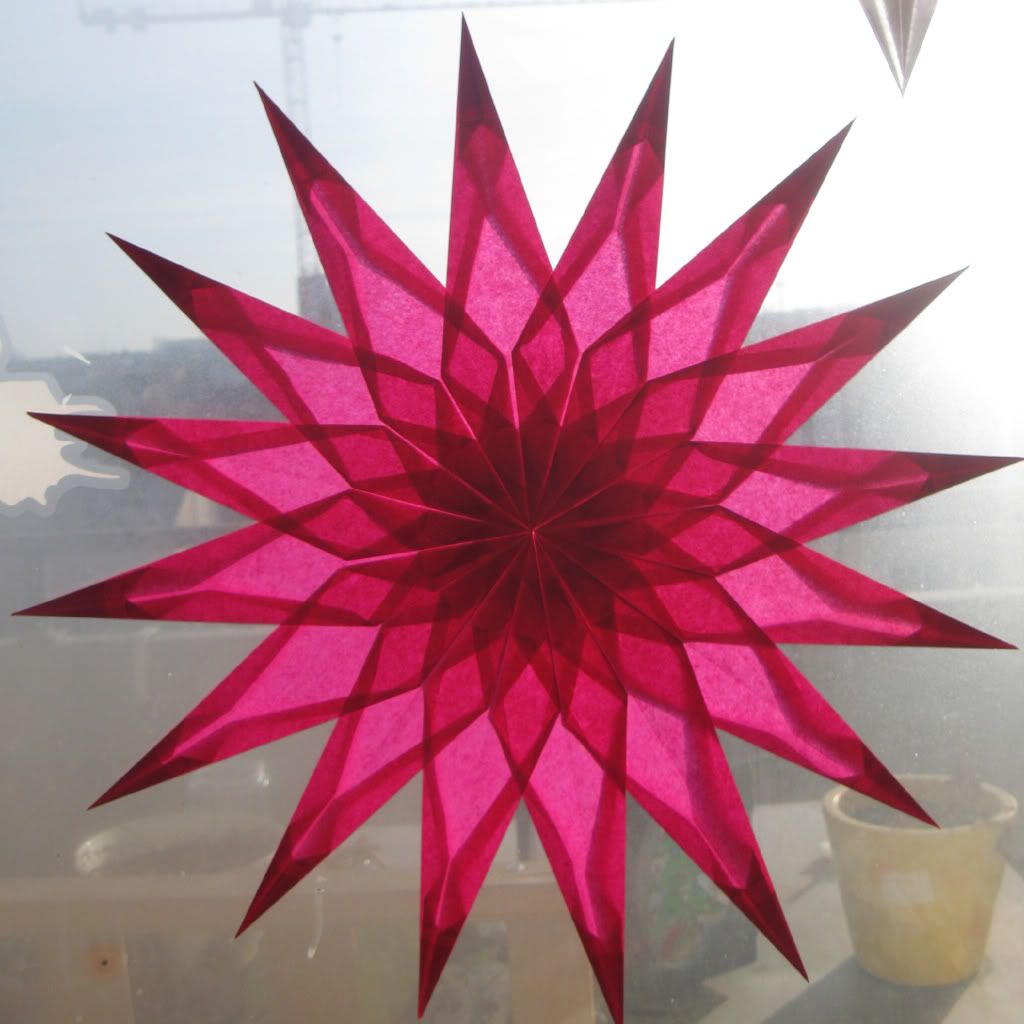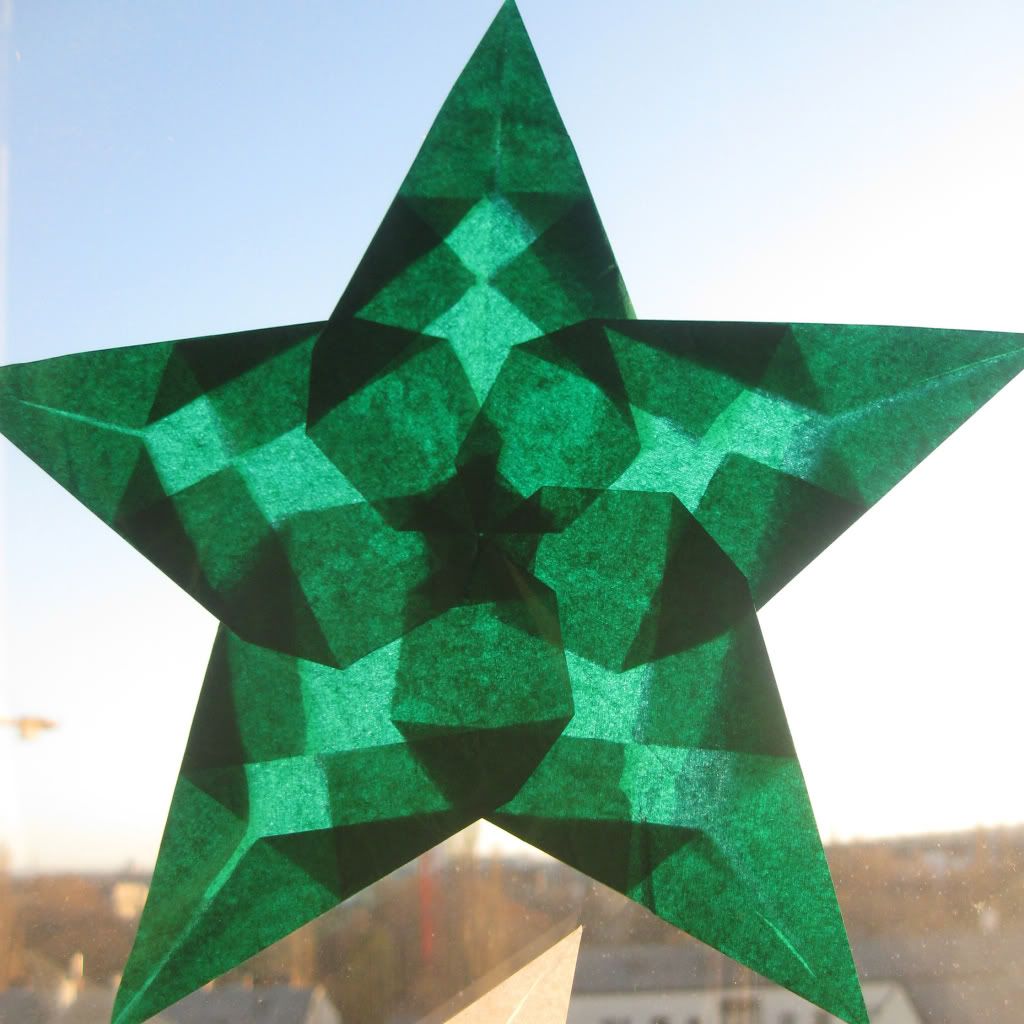 If you buy a star and mention that you found my store through my blog I give you a small extra star!
I finally managed to put a new kit into the store! It is called "Jultid" and you can get it at Stone Accent Studios (will be on Scrapbird shortly, too) --> GRAB IT HERE! It is on sale until sunday!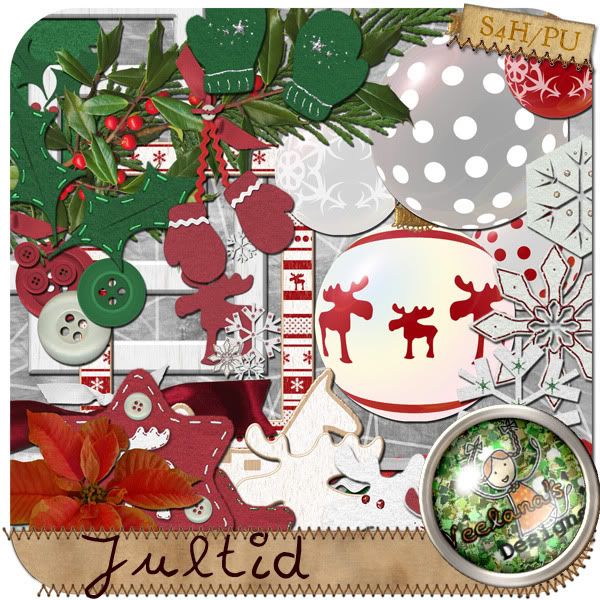 There's lots of warm felt elements, but the silver and gray give it a slightly eccentric look!
And to celebrate the release of my Etsy shop and my new kit, I have a surprise for you - until christmas, there will be a freebie made with "Jultid" every day! So, whats in your advent callendar today?

Get your Freebie HERE