Tweet
I've been extremely bad with blogging regularly for a couple of weeks now, so in a desperate attempt to change that, I decided to jump on the 15-DAY 5 CHALLENGE - Bandwagon. I ran across this HERE. My goal is to post something every day - it's going to be a post like this unless I post something else. Enjoy!
15-DAY 5 CHALLENGE
5 basic facts about you

5 not-so-basic facts about you

5 ways you break the ice

5 signs that you're into someone


5 signs that you're NOT into someone

5 things you do when you're bored

5 things that make you hyper

5 things you're known for

5 things you want to do

5 things you'll never do

5 good things about you

5 bad things about you

5 ways to make you cry

5 ways to win your heart

5 things you need to say
Just to clear things up: I interpret "into someone" to include people I'd like to have as friends, not just sexual partners - or I would just talk about my husband :-)
I talk
a lot
A LOT when I'm into someone.
See "
5 ways you break the ice
"
I touch people I like (no, APRORIATELY, get your mind out of the gutter *grins*) I like hugs :-)
I invite them over, usually for dinner or a boardgame night
I turn up the "mean charm" - if you can take it (or even better, give as good as you get), you're probably going to end up being one of our close friends!
Thats that from me right now - feel free to do the challenge yourself! If you do, drop me a link, please, I will link you up. This should be a fun way to get to know eachother!
Vee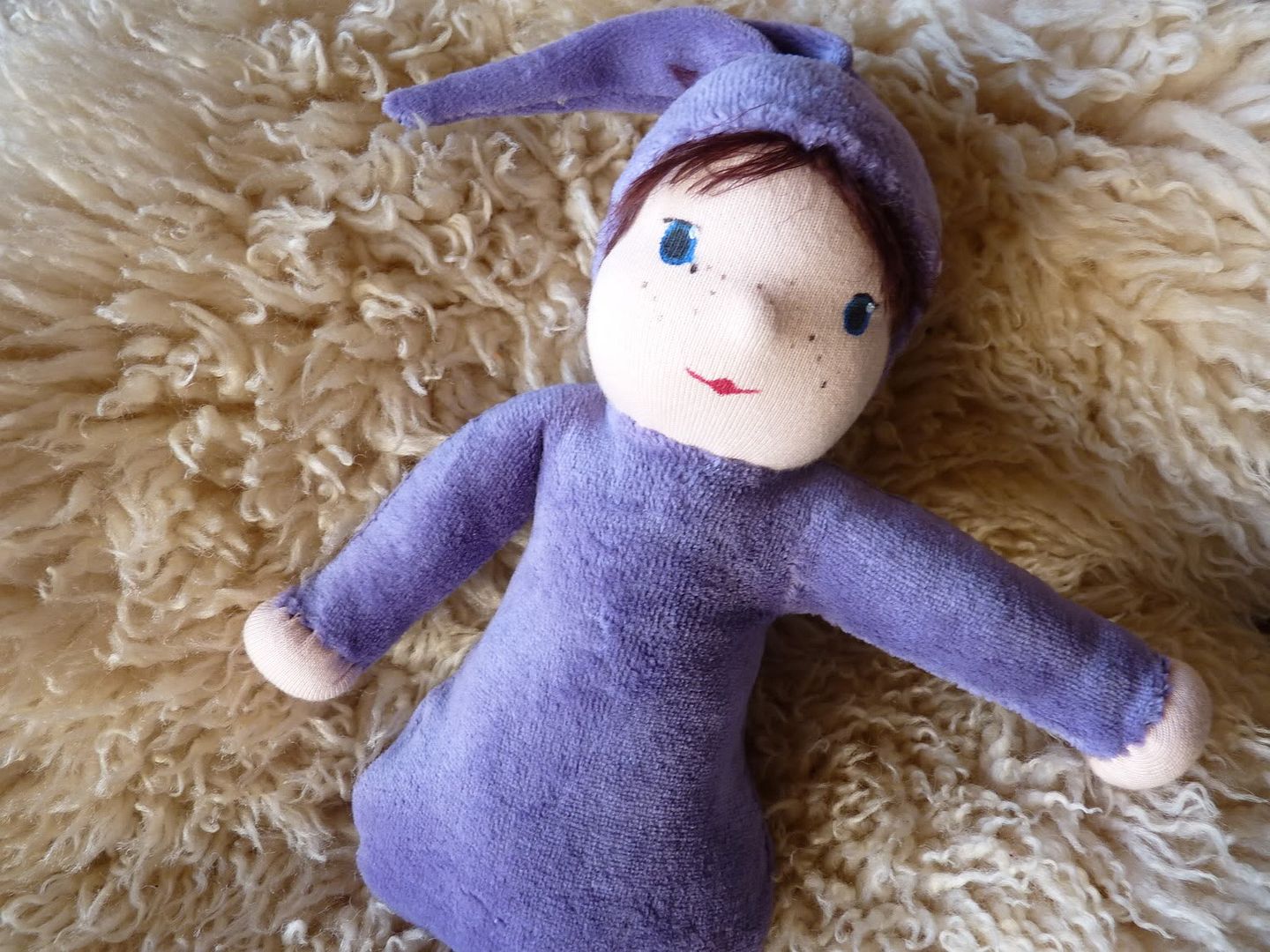 PS: I just finished a very cute custom baby -
you can order one, too
- they have an official turnaround time of about 10days to two weeks, but I got this one done in a couple of days.
PPS: Still looking for more people to feature on mondays!