Hey there,
Yesterday was Dorians first Day of Kindergarden and he enjoys going very much so far. His teacher is really sweet and nice!
I need your vote!! I'm in the next SAS-y lady contest on Stone accent studios, and people are telling their friends and family to vote for them - and I don't want to do that! I don't mind asking other scrappers to register there and vote because it's a fun place to be, but I don't want to tell my husband or my mom just to register there just for voting. I will probably do it if it's necessary...
This is what my kit looks like: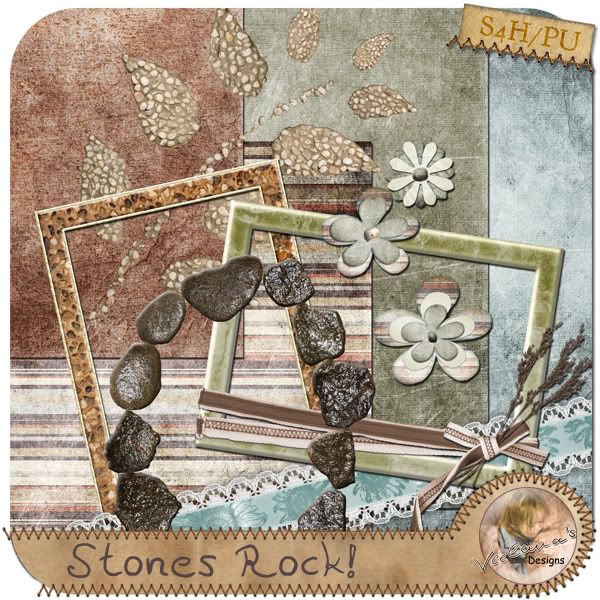 You can grab this kit on the SAS gallery and vote for this kit HERE.
And don't forget to pick up my new collection on ScrapBird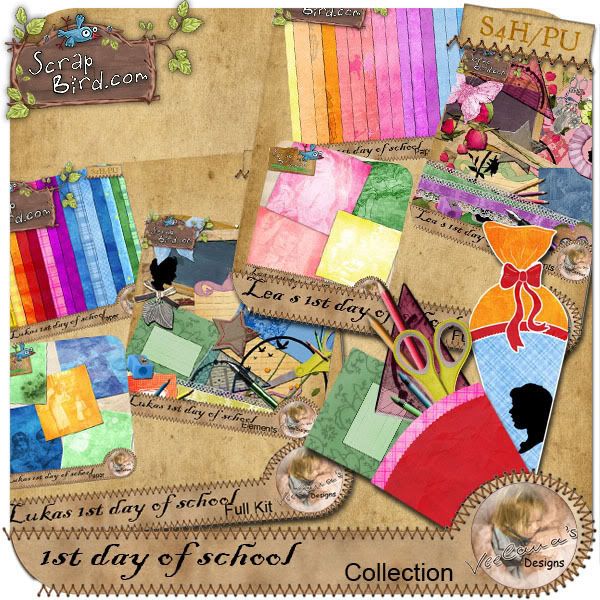 And here is what you all came for - my color challenge freebie! I loved working with the colors this month, but didn't have a lot of tim to do so, sadly. Maybe I'll do an Add on? Don't know yet...
And here is a closeup at 100%: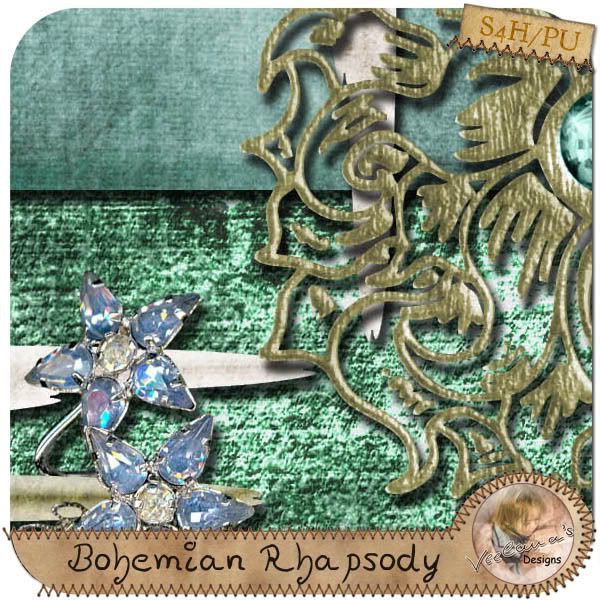 You can get the Kit HERE - and don't forget to vote for "Stones Rock!"