Hey, you have been warned - I loved the colors for the SASy contest round three! The stuff that I'm going to givge away here is by far more than my mini kit in the gallery - but you go get it HERE, I love the way it came out!
Over the next days I will give away a lot of stuff that goes with this kit - more paper, more frames, an alpha and a set of four quickpages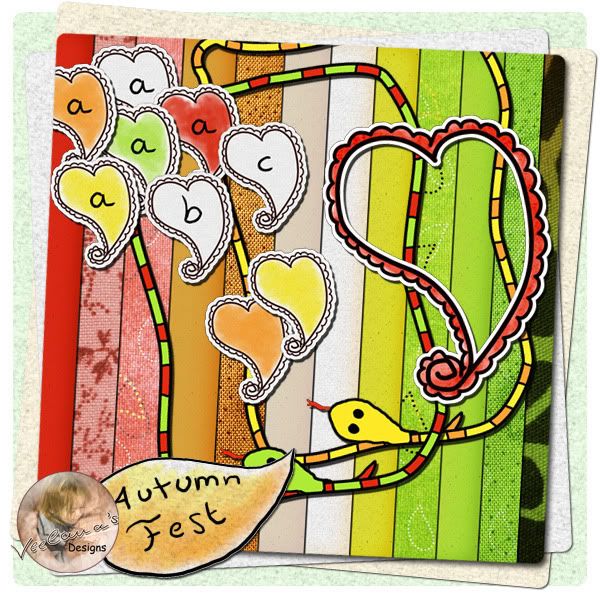 I'll start the Freebie mania with my set of Quick pages:
I absolutely enjoyed scrapping with this - and if you read my blog you may know that thiws doesn't happen so often. Maybe that means I'm getting better as a designer? Anyway, you can pick up the QPs here:
http://www.4shared.com/file/134491346/182a0ec9/Veelana_AutumnFest_QPs.html
Don't forget to go to Stone Accent Studios (If you haven't already, please register there - its a fun place to hang out!), the birthday bash is far from over!

Voting is open!
http://stoneaccentsstudioforum.com/forum/showthread.php?p=52115#post52115