Hello there,
I'm blogging quite often during the contest - lets hope I keep it up afterwards :-)
I really liked creating felt elements, so I made another one for you - and more paper! I just enjoy creating paper..
It matches my Round Two Kit for the contest. You can still pick it up in the SAS gallery. This is what it looks like: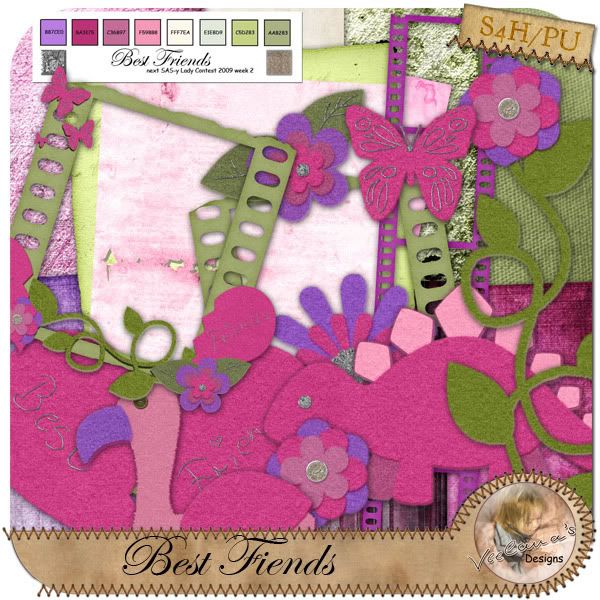 Also, if you have a vote to spare, please vote for my kit in round two!

And this is probably what you came here for: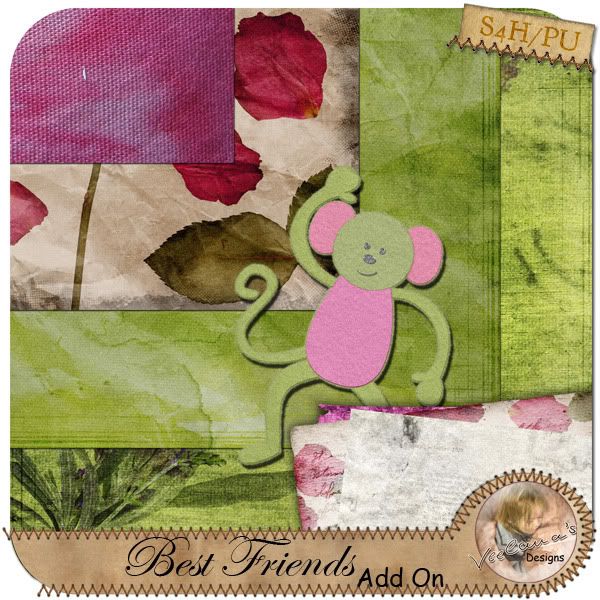 and it is here:
http://www.4shared.com/file/133028704/c1af003e/Veelana_BestFriends_AddOn.html