Voting is open on SAS for round three! And to celebrate the occasion (and because I wantr the added traffic from the freebie search engines :-D) there is another freebie for you - or better, two!
Thei both are add ons to the main kit, one is an alpha and the other some more doodly elements - and if you want to see my designs on Stone Accent Studios, please VOTE for me!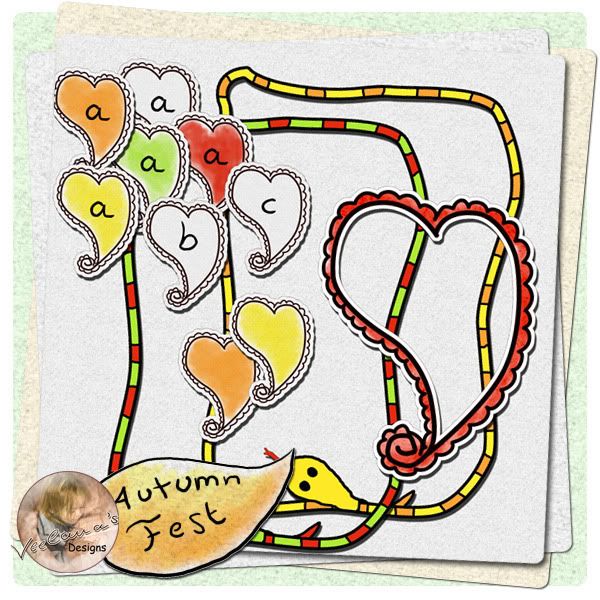 get them HERE:
Alpha:
vowels are multi colored
http://www.4shared.com/file/134484724/adc9b93d/Veelana_AutumnFest_alpha.html

Elements:
The snake frame is per request from my husband :-)
http://www.4shared.com/file/134483349/1ffcf263/Veelana_AutumnFest_Elements.html
Tomorrow I have a paperpack for you! I just love doing papers!
I'm so excited! I keep refreshing the Voting Page every couple of seconds...