...to the SAS contest gallery!
My kit is finally done (It's almost 4 am. here) and I'm happy - I'm glad that time was short, I had so much more I wanted to do, this kit would have become undownloadable (is that even a word?)
Anyway, here I am now, getting really tired, waiting for my files to upload to mediafire. Even at the break neck speed the site is currently working for me, It's going to take at least 27 minutes...
I decided to go for doodles again - it looked to me like everyone loved them and it's different from what the other girls are doing - or at least from what the other girls did in the past rounds. And being different and standing out from the crowd is usually a good thing - I want to be noticed...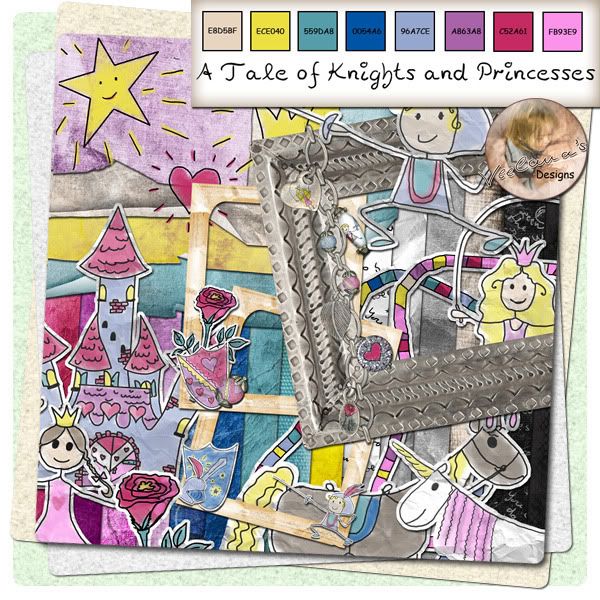 It's supposed to be a pretty unisex kit - I love scrapping both my kids with the same stuff!And since the upload is still going to take a while, I'm going to make some LOs with it *wanders off*
*Comes back to take a look at her uploads - five more minutes...*
I made two LO/QPs in the meantime, but I will only upload them tomorrow - Its too late now, I want to katch a little bit of sleep before the kids wake me up...
*Gasp!*
I just realized that I forgot to make a close up preview!
*wanders off again*
OK, Upload done, everything posted to the gallery - you can snag the kit here:
http://www.stoneaccentsstudioforum.com/gallery/showphoto.php?photo=43805
Good night!