Tweet
Hello there,
in the past I have
done a couple of features
for some etsy teammates. I loved doing them and would like to do this as a regular thing. Now I'm looking for some people to feature on my Monday Makers Feature.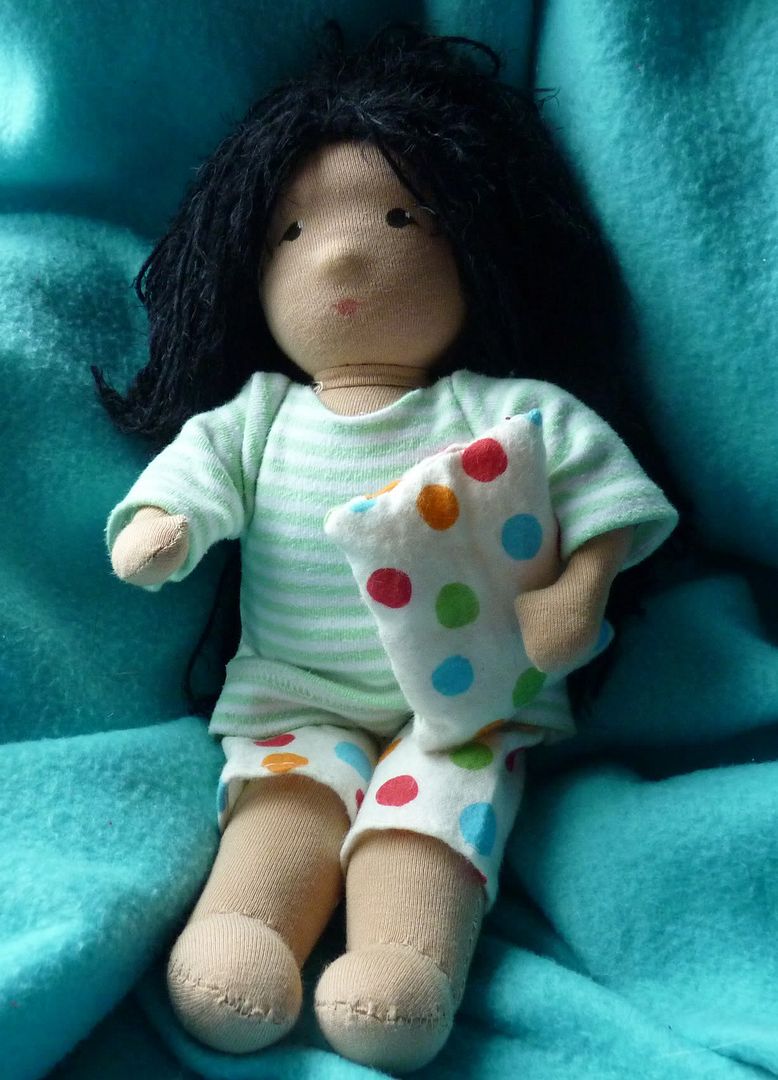 Who can get featured?
Almost anyone.
I want to focus on Children right now, so toymakers, dressmakers and all childrelated crafters/bloggers are on the top on my list
This blog is family friendly, so nothing too adult - but if you're selling or trying so sell something, you could be here.
Even if you don't sell anything - do you have a blog and something to say?
Are you a hobby crafter, a great scrapbooker - do you have a cause you're promoting?
Just let me know about it in a comment on this post, give me an e-mail adress that I can use to contact you and I'll get back to you. I reserve the right not to feature you if your product is in direct competition to mine and a lot cheaper - I don't mind featuring your
waldorf dolls
if they are in the same price range as
mine
.
Hope to hear from you!
Vee