Hello again, its time for another Feature Friday - and this time its an artist that I've liked for a long time - before I ever heard of etsy...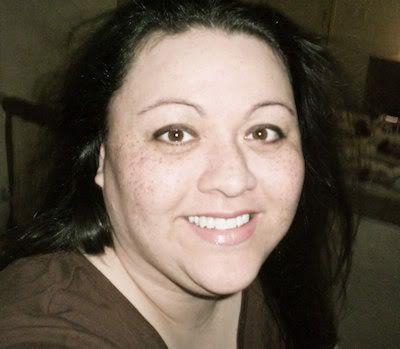 Featured Artist today:
Ellie Lash
My name is Ellie Lash. I'm a SAHM from Arizona. I have a super amazing husband and twin boys that are just about to turn 4. I've been designing digital scrapbook supplies for a little over three years now.

What is it you're making and how did you get into it?
I create digital scrapbook supplies. I learned about digital scrap booking back in 2007 ~ at the time I was creating siggy tags and skinning forums for fun. When I discovered it, it was like falling in love at first sight, I wondered where it had been all my life! LOL After a month or two of scrapping I thought to myself, "I wonder if I could make these things myself?" I took a class by Jen Maceyunas that helped me become familiar with the world of digiscrap designing and haven't looked back since.
Where can I buy your stuff?
Sunshine Studio Scraps:
My day is just your average SAHM type of day, probably. I do housework, go shopping, play with my kids, read when I get the chance. My boys go to school for just a few hours during the day four days a week, so that is when I work. I also try to sneak in an hour or two after they're in bed at night. I try very hard to get on the computer only when they are asleep or gone, so that it doesn't interfere with our family life, which can be a challenge sometimes. It's hard to be creative and productive with so little time!
Any tips for other artisans/crafters?
Always give your best and remember why you started your craft in the first place ~ because you enjoyed it! Even when it's work, it should still be fun (at least some of the time)!
Do you want to offer a promo code/give away something to the blog readers?
Sure! Here's a coupon for 35% off any purchase at my shop: VEELANA35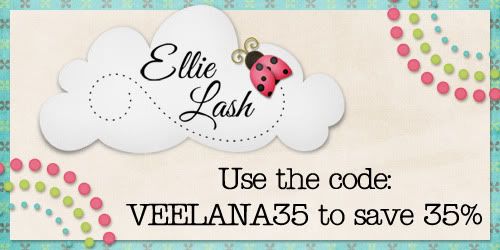 Thank you for sharing your story with us and for the wonderful coupon!